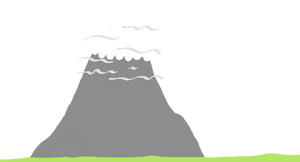 Mt Drake is the 10th tallest mountain in the world, located in the Oslian Mountains.
Landscape and Characteristics
Mt Drake looks just like any other mountain you will see: a large, triangle-shaped rock with snow at the top.
Climate
The snow never melts on the top of Mt Drake due to its climate and altitude and on all other places it is cold too.
Inhabitants
Cultures
Wizards and Witches
Dragons
Plants
Non-Dragon Creatures
None
Ad blocker interference detected!
Wikia is a free-to-use site that makes money from advertising. We have a modified experience for viewers using ad blockers

Wikia is not accessible if you've made further modifications. Remove the custom ad blocker rule(s) and the page will load as expected.